Alanna Knight – Mystery at the World's Edge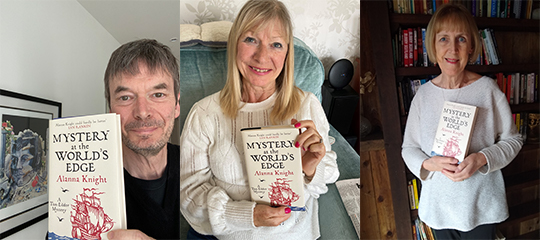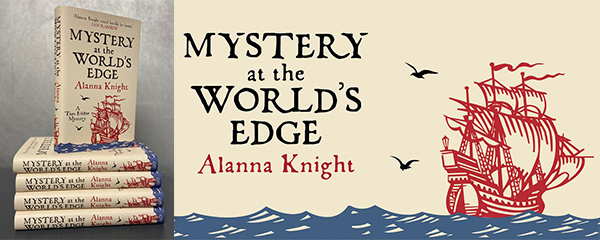 This month Allison & Busby publishes the final book from our long-time author, friend and popular novelist Alanna Knight who passed away in late 2020.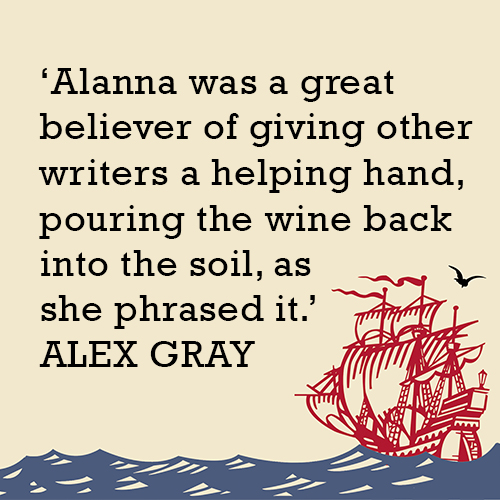 Mystery at the World's Edge demonstrates again the range and versatility Alanna demonstrated, as she published romantic and historical fiction, non-fiction and even a play throughout the course of her career.
Alanna was the honorary president of the Edinburgh Writers' Club, an honorary president and a founder member of the Scottish Association of Writers, and was active in both the Society of Authors and as convenor of the Scottish chapter of the Crime Writers' Association.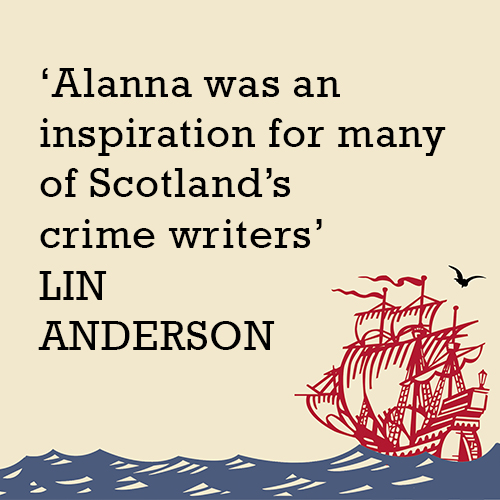 She was also instrumental in the setting up of the Bloody Scotland crime writing festival and she was made MBE in 2014 for services to Literature.
We're delighted to be joined in celebrating the publication of this last book with by her fellow authors and friends: Lin Anderson, Alex Gray and Ian Rankin.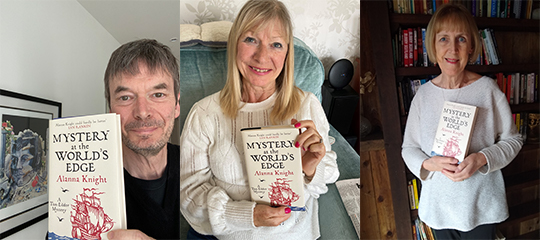 View all of Alanna's books at A&B here.