There's been much talk of stately homes and English heritage in the papers recently, and whilst politicians argue it out over mansion taxes and constitutional reforms across the kingdom, we're finding a little light relief in remembering Britain's past through the eyes of Flo Wadlow, in her kitchen maid's story.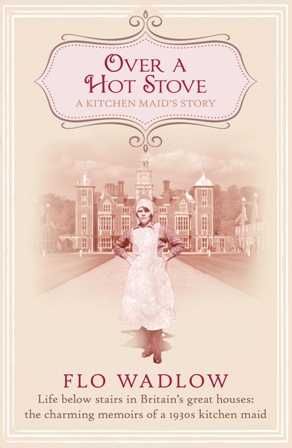 Over a Hot Stove is a vivid account of what life was really like working 'downstairs' and a snap-shot of the priviledged lives of her employers in a bygone era. Hatfield House, pictured in the below Sunday Times article, is the grand country house in which Flo worked for much of her career.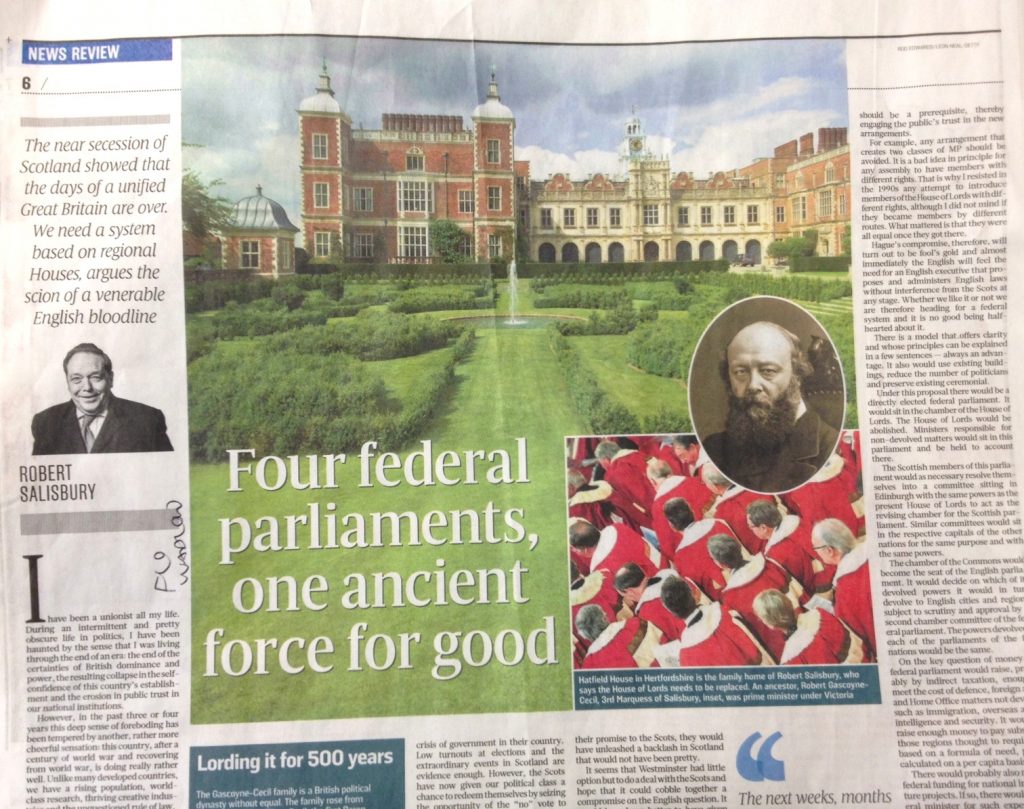 As Tessa Boase writes in the Telegraph (below) 'a social history book of the working classes is a living thing… the story is never finished'. Whilst Flo sadly passed away in January 2013, a little before the publication of her book, we hope her story will continue to delight and engage readers, as a a first-hand account of how life at a place like 'Downton Abbey' was really lived.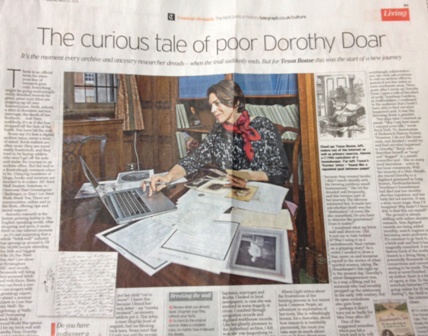 Kathryn, Publicity and Sales Executive