A Cocktail of Literary Puns…
The nights are drawing in, that bitter north wind is finding all the chinks in your coat and at some point in the next month you have to do Christmas shopping for the world and his wife.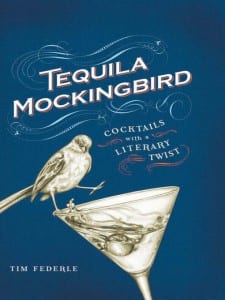 It's enough to drive you to drink, isn't it? Well, my eye was caught the other day by a mention of a book (surprise, surprise) that seems spot on for an office of bibliophiles counting down to the coming festive season and yours truly who has a weakness for puns good or bad: Tequila Mockingbird: Cocktails with a Literary Twist.
I'm thinking this will be a perfect little stocking filler for a few people on my list. My other half's ears would definitely perk up at the mention of Last of the Mojitos and that last minute gathering (who am I kidding, last minute present wrapping more like) would be served well by A Pitcher of Dorian Grey Goose. And it has inspired me to present a twist on a recent favourite of mine, the French Martini. Ladies and gentlemen, I give you The French Lieutenant's Woman's Martini.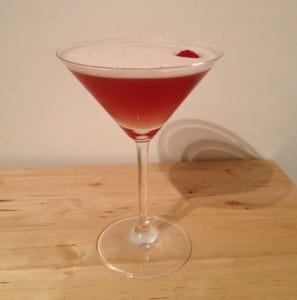 Makes one glass:
50 ml vodka
15 ml raspberry liqueur e.g. Chambord
35 ml pineapple juice
Shake over ice, pour and enjoy (responsibly).
Lesley Crooks, Sales & Digital Manager