Wednesday Cover Story: When Crafts and Books Collide
Art Editor, Christina, has been beavering away at finishing off book jacket designs for the rest of the year's titles. There are some beautiful new looks coming up – sneak peak of Book 11 in the Morganville Vampire series, Last Breath (out November 2011) which Christina just finished today, below! – so keep an eye on our website for upcoming titles…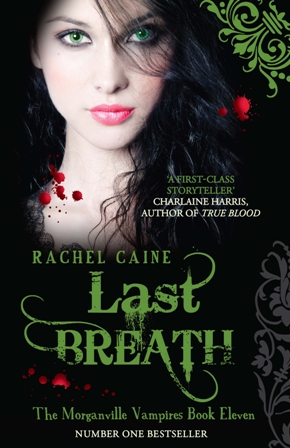 Penguin too has been busy. In conjunction with Etsy, the homemade crafts website, they've commissioned Jillian Tamaki to design hand-sewn covers of three of their classics: Black Beauty, The Secret Garden and Austen's Emma.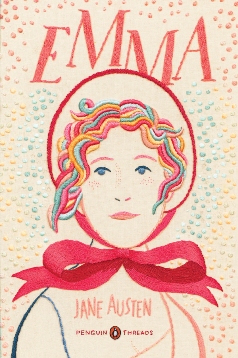 See the other stunning designs here.
Perhaps I can convince our resident crafter, Lesley, to do something nifty for the new release of Rachel Caine's Bite Club (Book 10)? Some knitted bats for the cover perhaps?
Lara Crisp, Managing Editor
Want to flag up a cover you love or hate for our Wednesday Cover Story? Write to chiara@allisonandbusby.com with your thoughts