Wednesday Cover Story: The Hidden Dance
We've had so many compliments about our paperback cover to The Hidden Dance, by Susan Wooldridge that I had to highlight it here for this week's cover story. We love the image so much we chose it as the cover to  our new catalogue too.  Are you as enamoured by it as we and others are?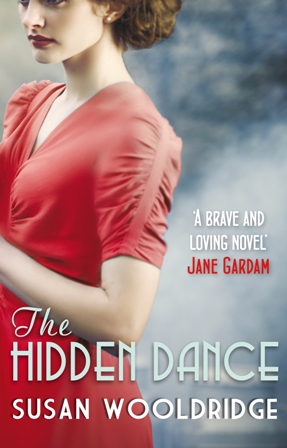 The more sombre hardback cover was quite striking too – there's something quite atmospheric about it – but we knew it wouldn't work as well as a paperback.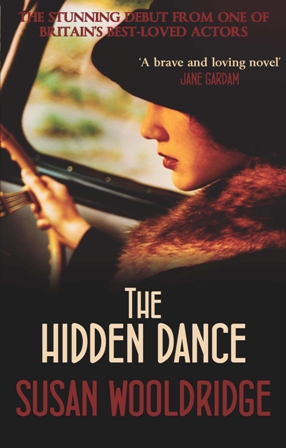 Equally, I don't think the paperback look would have worked as well as a hardback. It's a funny thing, but there's often a distinct difference between a paperback and hardback look and in this case, I think we worked this difference very well. But what do you think?
Chiara Priorelli, Publicity & Online Marketing Manager
Want to flag up a cover for our Wednesday Cover Story? Write to chiara@allisonandbusby.com with your thoughts