The World Beyond beats One Day!
It's always lovely seeing our titles on display in bookshops,  but this has got to beat any recent book spotting… Check out The World Beyond, by Sangeeta Bhargava topping the chart at Waterstone's in Harrow – number one out of their 100 top bestsellers. And yes, that's ahead of One Day, by David NIchols, which you make out in 2nd place…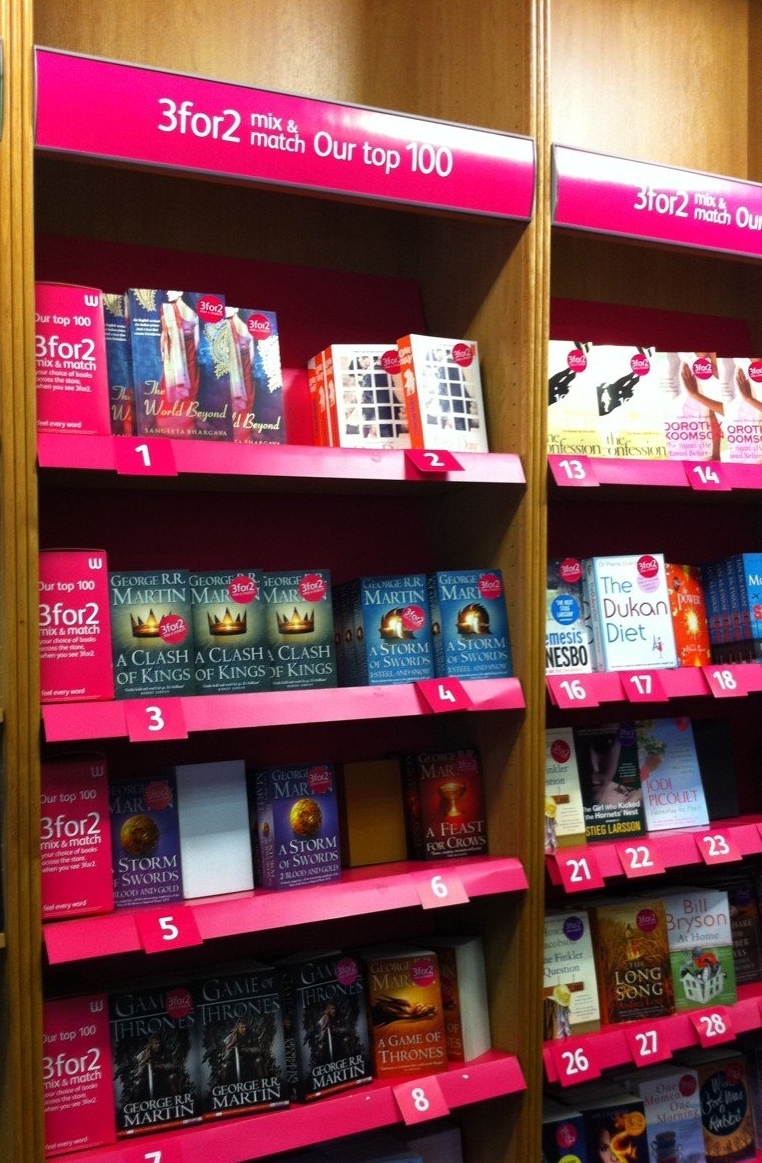 Not bad. Not bad at all.
Chiara Priorelli, Publicity & Online Marketing Manager