The Art of Keeping Resolutions
We're a whole week into 2014 and I wonder how many of you are feeling a little on the guilty side as good intentions begin to slide? So how about taking the finger-wagging spectre out of this year's resolution and make it positive goal which, dare I say it, you might actually enjoy. For instance, what could be better than committing to reading more over the next twelve months? Or, if you'd like your resolution to take an altruistic bent, you could follow the National Blood Service's campaign of not giving something up but giving blood in 2014.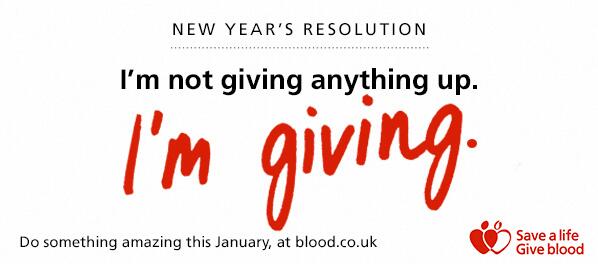 I'm happy to report that I kept my resolution of seeing more theatre in 2013 rounded off with trips to Stratford-Upon-Avon to see the dual productions of Wolf Hall and Bring Up the Bodies, which I heartily recommend. Cutting out chocolate never stood a chance against that one.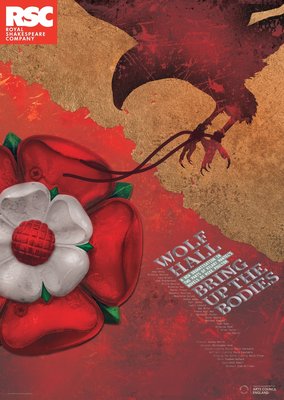 Lesley Crooks, Sales & Digital Manager