Ted Lewis 2020 – a guest post by Monty Martin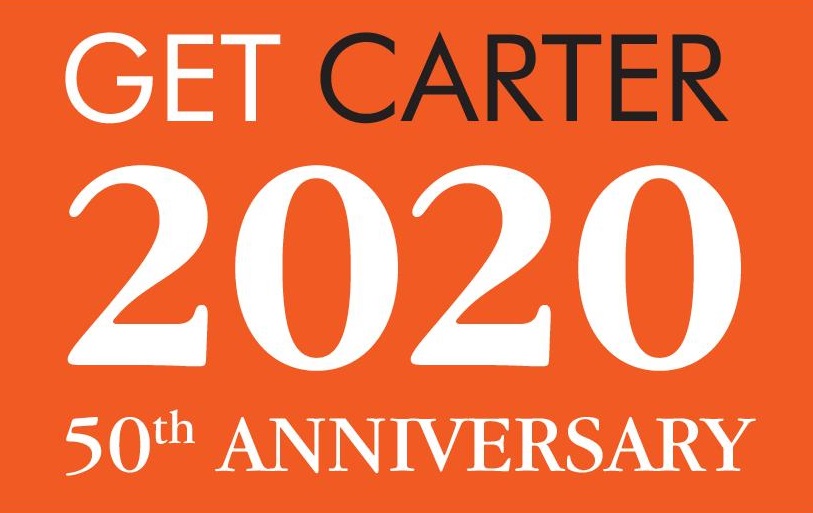 We are delighted to welcome Monty Martin, Chair of the Ted Lewis Group, to the A&B blog as we start a special year for fans of the godfather of British Noir.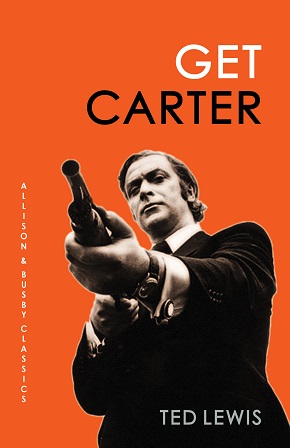 Allison & Busby, publishers of the ground-breaking 1969 classic noir novel Get Carter (formerly Jack's Return Home), are celebrating 2020 as the 50th anniversary of the year it was filmed. Here at Ted Lewis Group, we are marking the year with national events as the North Lincolnshire novelist would also have been 80 years old.
We were so pleased to have entertained some of the Allison & Busby team for a very happy celebrity lunch at the French House to begin the year's programme. At www.tedlewis.co.uk you can find more details of all other events and why we commemorate the artistic polymath's achievements. Thank you, A & B.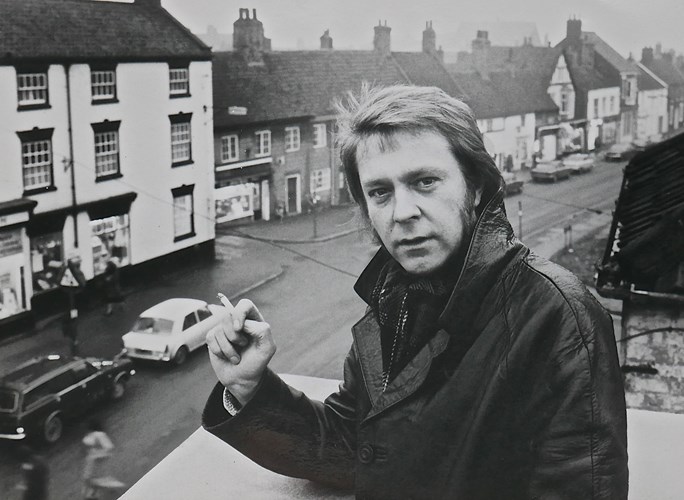 To find out more about the events planned for 2020, from exhibitions, film screenings and jazz concerts, visit www.tedlewis.co.uk. Click to find the paperback (currently a Book of the Month with £2 off!) and ebook editions.