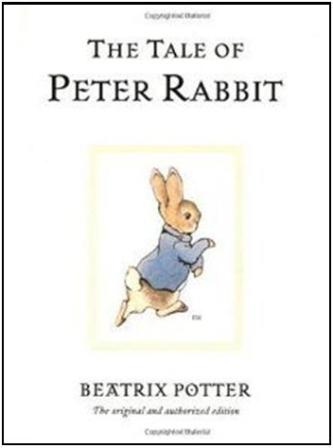 Beatrix Potter was an absolute favourite of mine as a child – Peter Rabbit and Miss Tiggy-Winkle were books I read and reread. And now I see that Emma Thompson has been signed up to write a new Peter Rabbit tale. Read more here…
I'll refrain from donning my cynical hat, as after all Ms Thompson has written screenplays and the novelisation of Nanny McPhee and the Big Bang earlier this year. But this seems to be part of a trend, as this follows Geraldine McCaughrean's Peter Pan in Scarlet, the official sequel to JM Barrie's work with the blessing of Great Ormond Street Hospital. Then there's the not-very-coincidental way that David Walliams' books for children are illustrated by Quentin Blake, for those who have finished all of Roald Dahl's.
But is it right that we aren't satisfied with the originals? Any other interesting literary pairings anyone might suggest?
Lesley Crooks, Sales & Digital Manager