Christina (our Art Editor) currently has this image saved on her desktop and when I spotted it, I decided it would look very nice as a print in my living room.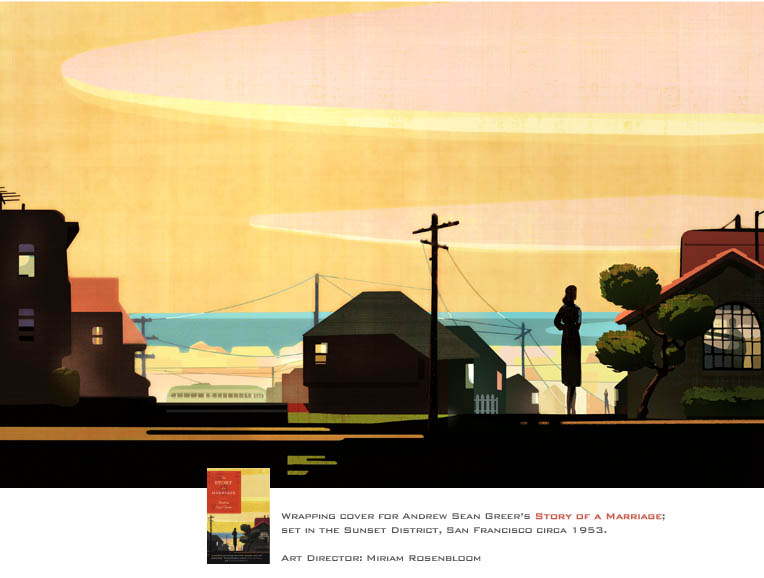 I asked her where she found the image and as it turns out, the illustrator happens to be Mick Wiggins, the man who did the artwork on the cover to our newly released book The Language of Bees by Laurie R King.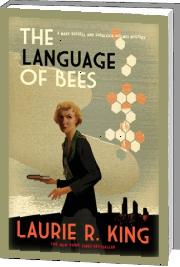 So I quickly got in contact with him and asked if his work was available to buy as prints. Lucky for me, they are – you can now buy some of his illustrations online from www.imagekind.com (they will frame the print too if you want). Just do a search for "MickWiggins" or click here.
I like this one too… something for a cosy green study perhaps, if I had one.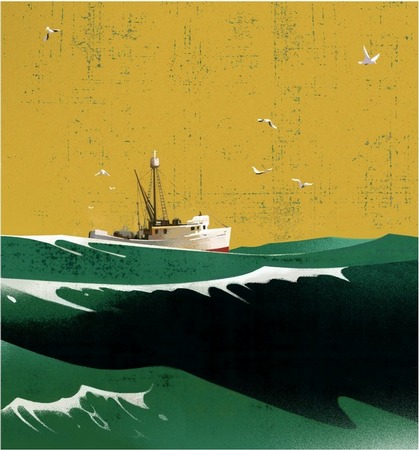 Chiara Priorelli, Publicity Manager