Pictures from the Morganville tea party
On Monday, I promised you I'd be posting pictures from our lovely tea party with Rachel Caine, which saw our office filled with a jolly gathering of booksellers who came from far and wide (including Milton Keynes and even Bristol!) to meet her! So here, thanks to Christina's camera work are some shots from the afternoon….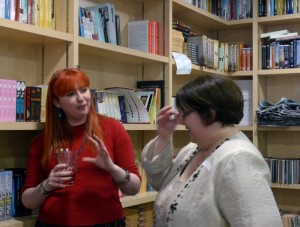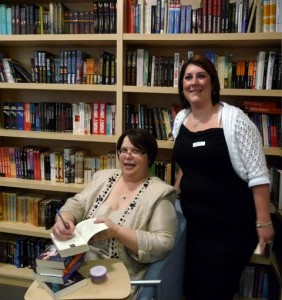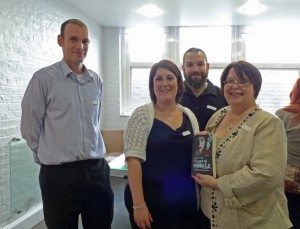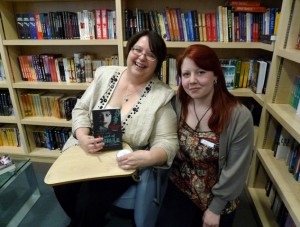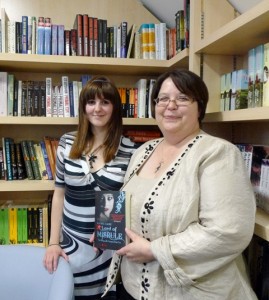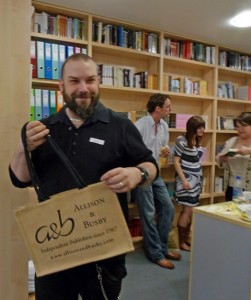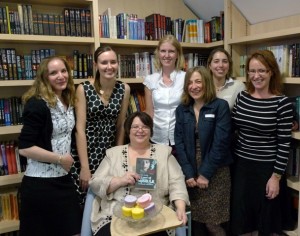 As I write this, Rachel will just about be starting to sign books for a flurry of fans at Waterstone's in Lancaster and tomorrow I'm off with her to Bluewater and then Camden for more signings. Then, sadly, she leaves us to fly back to Texas, but hopefully she'll be back. If this trip is anything to go by, I have no doubt we'll be hounded by booksellers and her UK fans to get her back over here pretty pronto!
Enjoy the bank holiday!
Chiara Priorelli, Publicity Manager