And so here we are, back in the office and with the start of 2013 comes New Year's resolutions! There are so many things I want to achieve, its hard to narrow it down and keep it realistic.
My three main resolutions are:
1. To run a 10K race in spring 2013. My Sunday run is getting longer each week, so I am hoping to push it up to 10K without looking like this at the finish line: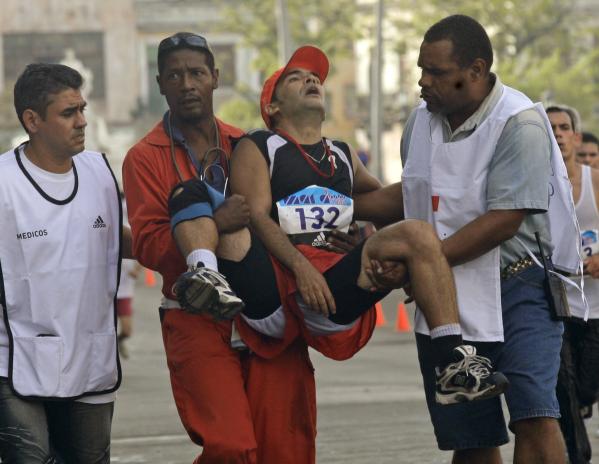 My running inspiration has to be the amazing Mo Farah, so fingers crossed I'll finish looking like this: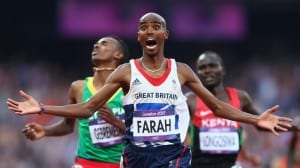 2. To read more poetry. A friend recently gave me Sharon Olds new collection, Stag's Leap and it completely blew me away. In these powerful poems, Olds lays bare her divorce and the bones of lost love. Michael Ondaatje beautifully describes her work as "pure fire in the hands, risky, on the verge of falling, and in the end leaping up." Since discovering Stag's Leap, I have resolved to read at least one poetry collection a month. I think I will start with Olds's backlist.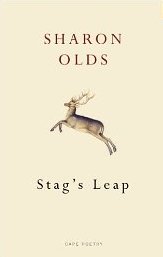 3. To more live music shows. I went to gigs and festivals religiously as a teenager but it wasn't something I could always afford as a student. So now as member of the working world, I am committing myself to go see at least one band every other month. Hopefully it won't leave a huge dent in my bank balance. This resolution comes in the wake of City and Colour announcing UK tour dates in March and April. Swoon!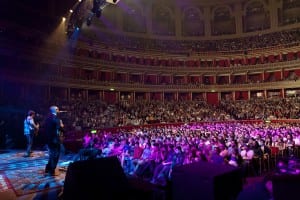 What are your New Year's Resolutions?
Sophie Robinson, Publishing Assistant