Mothers and Daughters – a guest post from Sylvia Broady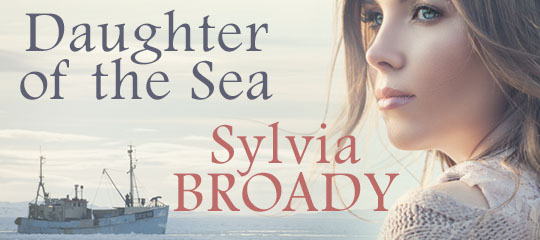 This month, as we publish Daughter of the Sea by Sylvia Broady, we are pleased to host Sylvia to share some thoughts on the relationship between mothers and daughters, one she is often drawn to in her writing…
Mothers and daughters have a special relationship. I speak from experience, both personally, and as a writer. On this annual Mothers' Day, I pay tribute to my dear mother who died many years ago, and I think of her struggle and the sacrifices she made to keep me safe in difficult circumstances.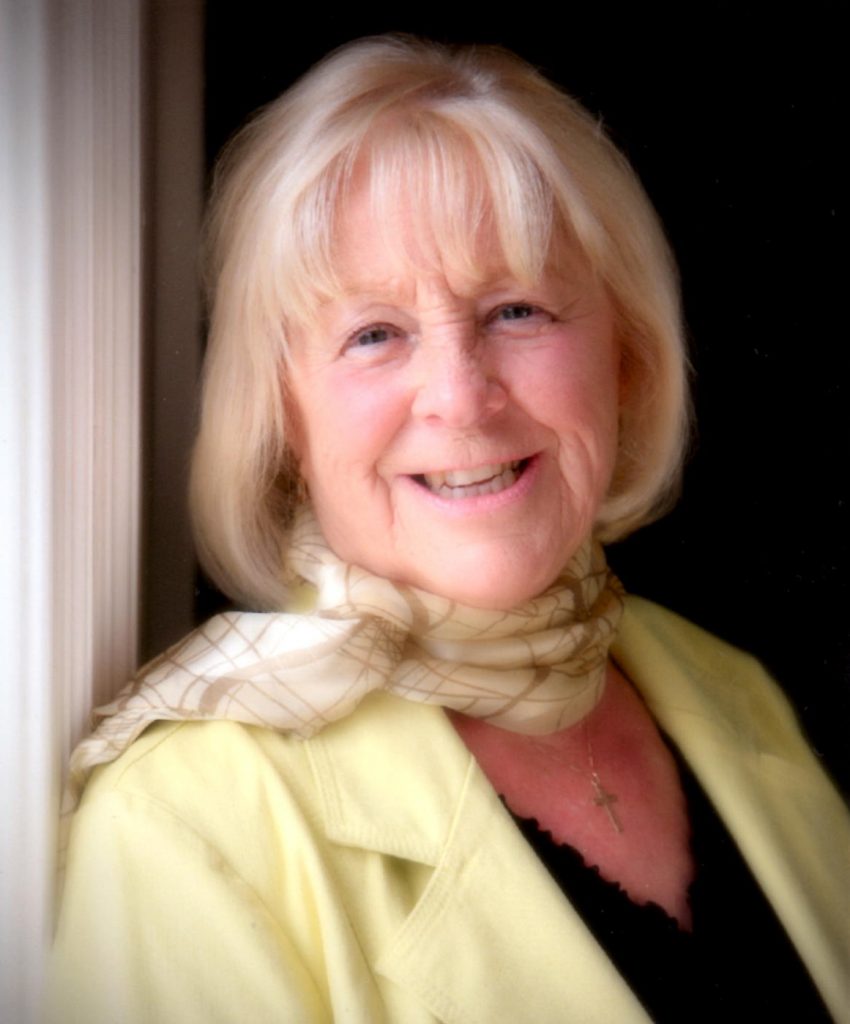 From the moment my daughter was born, she became a most precious being in my life. I nurtured her through babyhood to childhood, to those mystified teenage years, and guided her into womanhood. Now she is a mother herself and we share a closeness, an extra bond of understanding. Sometimes our roles are reversed, and she becomes the mother and I her child. This is a wonderful act of caring, of enduring love.
In my book, The Lost Daughter, I become the character, Alice. I love and care for my young daughter, she is the most cherished person in my life. My husband is a cruel, selfish brute who lashes out with his fists. Trying to keep my beloved daughter safe from him, I escape to run to the police station for help, when I am involved in a road accident. Hospitalised with injuries and with loss of memory, months later when I recover, my worst nightmare unfolds. My daughter, Daisy, is missing. I set out to find her. But it is the1930s and I am classed as "a bad mother" and no one will help me find her.
How would you, as a mother, cope if your daughter, your beloved child goes missing?
In my latest book, Daughter of the Sea, I am Jessica. I found out that the woman I had called mother, wasn't my mother. So who is my mother? And where is she? I have no idea of her name or of her identity. She appears surrounded in a finely spun web of mystery. To my knowledge, only my late, beloved father knew of her existence. So, I am a daughter searching for her mother. I dream of her, this mystical mother and see her floating in the sea, like a mermaid with her long hair flowing. I reach out to her, trying to catch hold of her hand and draw her close to me, to embrace her in my arms, but she disappears, becoming invisible once more.
Alone I stand on the seashore, bereft of my unknown mother and her love.
Mother's Day or Mothering Sunday, is on the fourth Sunday of Lent, is a lovely tradition, which originated in the British Isles around the 1600s. Celebrated in churches, children picked wild flowers for their mothers to celebrate their love. The tradition faded, and it wasn't until after World War Two that Mother's Day as we know it today, was resurrected. A giving of flowers and cards to our mother and to celebrate in church. A precious gift is the love of a mother to her children, and more so when that love is received with joy.