Morganville Residents – competition winners announced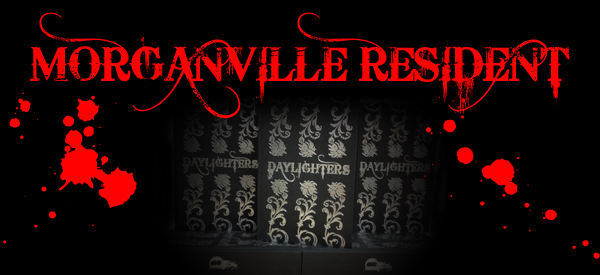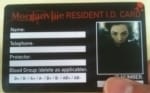 Rachel Caine fans do you still have your Morganville I.D. on your person at all times? Watch out, Amelie might be planning spot checks, but you didn't hear that from us.
Anyway, as well as giving you some slight protection from getting it, err, in the neck from the Founder, these Morganville I.D. cards were a little bit special. They were your exclusive entry to a competition to win a signed, limited hardback edition of Daylighters. Well, we've been working hard on that special edition and can assure you that they are as rare as gold dust, or a sane day for Myrnin. And they are be-a-u-tiful, look: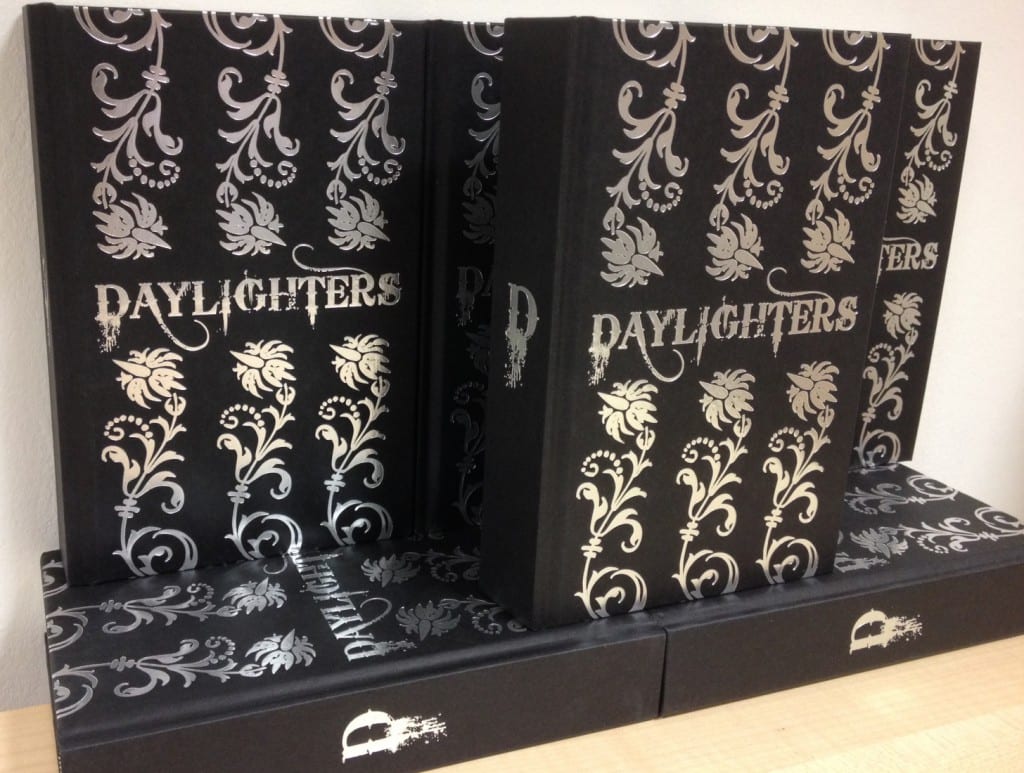 So, without further ado, the following list of twenty entrants have been randomly selected to get a copy for pride of place their in Morganville collection:
Amy Harrison
Fahima Begum
Tayla Dooley
Michelle Smith
Joanne Chapman
Ella Goulding
Eleanor Ford
Nicole Marie Summers
Chantell Cotton
Babita Gharti
Tanya Hawes
Gillian Taylor
Sian Barnett
Amishka Campbell
Philippa Frobisher
Anastacia Hawkins
Reyanne Richards
Alice Tipler
Hannah Williams
Chloe Denham
Emails have been sent out to the addresses provided when you entered, you'll need to reply to those with a valid UK postal address to which the book can be sent.
And finally, if you missed out this time, make sure you've entered the Prince of Shadows competition which closes on the stroke of midnight tonight – enter here.