Women Behaving Badly in Hereford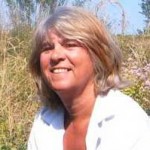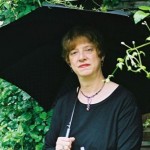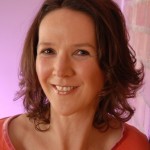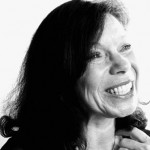 Thursday 25th March, from 11.00am    WATERSTONE'S, HEREFORD
A unique opportunity to come and mingle with, not one, but four top-notch female writers of crime and fiction, Rebecca Tope, Kate Charles, Penelope Evans, and Priscilla Masters. The Women Behaving Badly event will see them chatting informally with readers and signing copies their books at Waterstone's, 18-20 Commercial Street Hereford, HR1 2DE. For more information call the bookshop on 01432 275 100.