Lost or Made in Translation?
I've been mulling over a conversation that cropped up in the A&B office a few weeks ago; the issue of translated books. There is the long debated question of whether meaning is lost in translation. It's not something I can personally testify about since I unfortunately only speak English and rather broken German. But I do often wonder what is lost, and also what is gained, when a book is translated.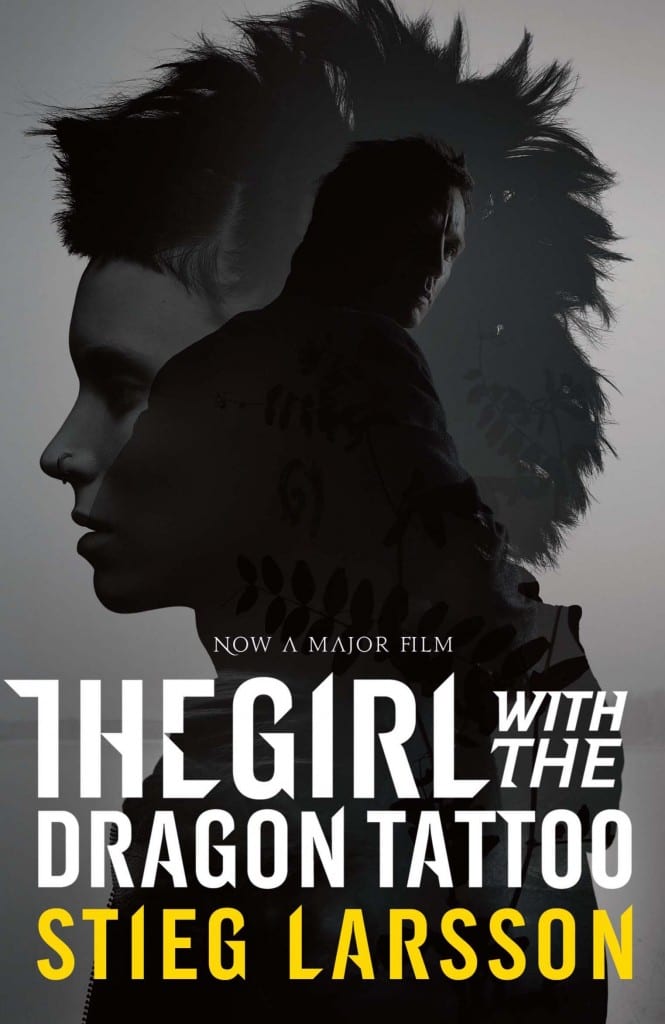 I think translators are the unsung heroes of the literary world. They are often passed up for awards, royalties and  fame in favour of the author. For example Steven T. Murray, the translator of Stieg Larsson's Millennium trilogy is hardly ever mentioned in the book's success story. In an article in Publisher's Weekly, Murray states that he 'writes', he doesn't simply translate. For him, 'the translator is an essential partner in the creative process and should always share in the success of a book, whether a bestseller or a classic novel that will sell steadily in backlist.' Murray sees his role as creatively re-writing the story, as some words simply do not translate eloquently or coherently into another language. So it's his job to make sure they do. If he had translated The Girl with the Dragon Tattoo word for word from Swedish to English, I doubt it would be the best seller it is today – he has to have at least some creative license with the book.
I recently stumbled upon a book I read seven or eight years ago; The Shadow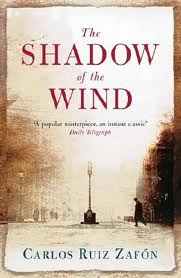 of The Wind by Carlos Ruiz Zafron. Not only was I hooked by the plot, but the writing was beautifully rich and carefully crafted. At sixteen, it was a book that really made me consider the power of language for the first time, I found myself re-reading sentences and basking in their decadence. What I didn't realize at the time was that the book had been translated from Spanish to English by Lucia Graves. On my 2005 edition of the book, her name appeared in tiny font just before the dedication page. Now when I search for the book, her name comes up almost as a co-author would. It does make me wonder whether the writing I am awe-struck by belongs to Zafron or is the work of Graves's wonderful translation skills.
I guess I will never know, but either way I've found I have a new appreciation for the work of a translator. They are as much creative writers and craftsmen as they are interpreters.
"Books are mirrors: you only see in them what you already have inside you." – The Shadow of The Wind
Have you read any great translated books?
Sophie Robinson, Publishing Assistant