When the days get darker, colder and the London underground grows ever more cramped, sometimes we need wonderful literary quotations to uplift and inspire us. Every now and then when I am reading a book, I come across a few lines of literary brilliance, whether for their wit, illumination or sheer distinctiveness. They are the lines you have to read twice, the ones you think about long after you've put the book down. Here are a few of my favourites:
F. Scott Fitzgerald, The Beautiful & Damned
"He was handsome then if never before, bound for one of those immortal moments which come so radiantly that their remembered light is enough to see by for years."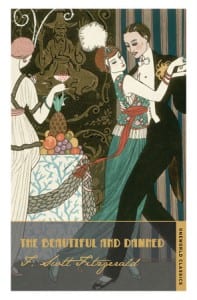 Oscar Wilde, Lady Windermere's Fan
"We're all in the gutter, but some of us are looking up at the stars."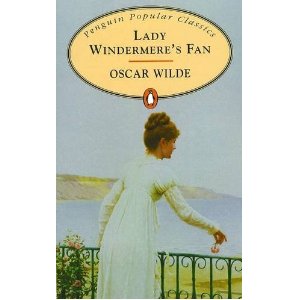 "Some things don't last forever, but some things do. Like a good song, or a good book, or a good memory you can take out and unfold in your darkest times, pressing down on the corners and peering in close, hoping you still recognize the person you see there."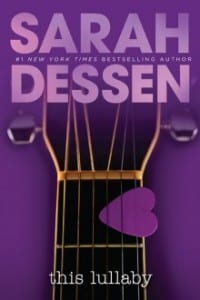 Virginia Woolf, To The Lighthouse
"What is the meaning of life?… A simple question; one that tended to close in on one with years. The great revelation had never come. The great revelation perhaps never did come. Instead there were little daily miracles, illuminations, matches struck unexpectedly in the dark."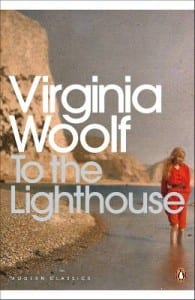 Audrey Niffenegger, The Time Traveler's Wife
"Time is priceless, but it's Free. You can't own it, you can use it. You can spend it. But you can't keep it. Once you've lost it you can never get it back."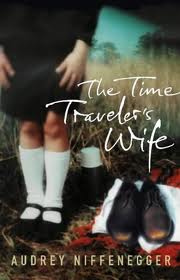 Arthur Golden, Memoirs of a Geisha
"Whatever our struggles and triumphs, however we may suffer them, all too soon they bleed into a wash, just like watery ink on paper."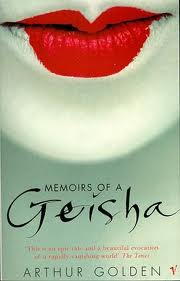 "Above, the stars shone hard and bright, sparks struck off the dark skin of the universe."
From literary greats to debut novelists, lines like these are the reason I read. They echo on long after I've closed the book and remind me that the joys of reading are endless.
What are your favourite literary quotations?
Sophie Robinson, Publishing Assistant