Homework-free reading at Richmix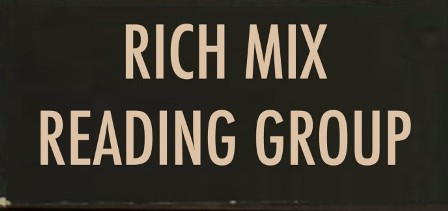 I first heard of Rich Mix as the venue for a DocHouse documentary screening (more of that here) and was keen to learn more about the charitable/social enterprise, which offers a range of creative activities for people of all ages and from all backgrounds. It's the kind of place that reminds me of why I'm so lucky to be living in the capital, where I can find programmes of art, cinema, music and literature under one roof.
It was great to see the considerable number of bookish enterprises that are popping up there over the next few weeks – from playing host to Monday's 'The Writing Platform' to a good stock of author events. What really jumped out was Rich Mix's weekly reading group, which I am seriously considering joining. It's every Monday, from 6 – 8pm and you don't technically have to read the book before attending (find out why here!) so there's really nothing stopping you, or me, from going along tonight…
All of Rich Mix's profits go back into the organization, to support education, arts and community activities and to nurture new and local talent. And long may it continue- I seem to have found a hidey-hole for the winter!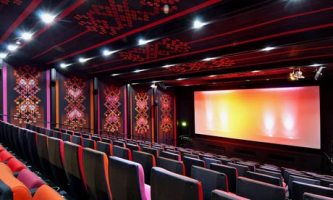 Above: One of the Rich Mix screens
Kathryn Colwell, Publishing Assistant