Happy Birthday to Marshall Karp!
Today is Marshall Karp's birthday. I could break out into song but no one would probably ever return to this blog again. So I'll simply say, on behalf of everyone here at A&B: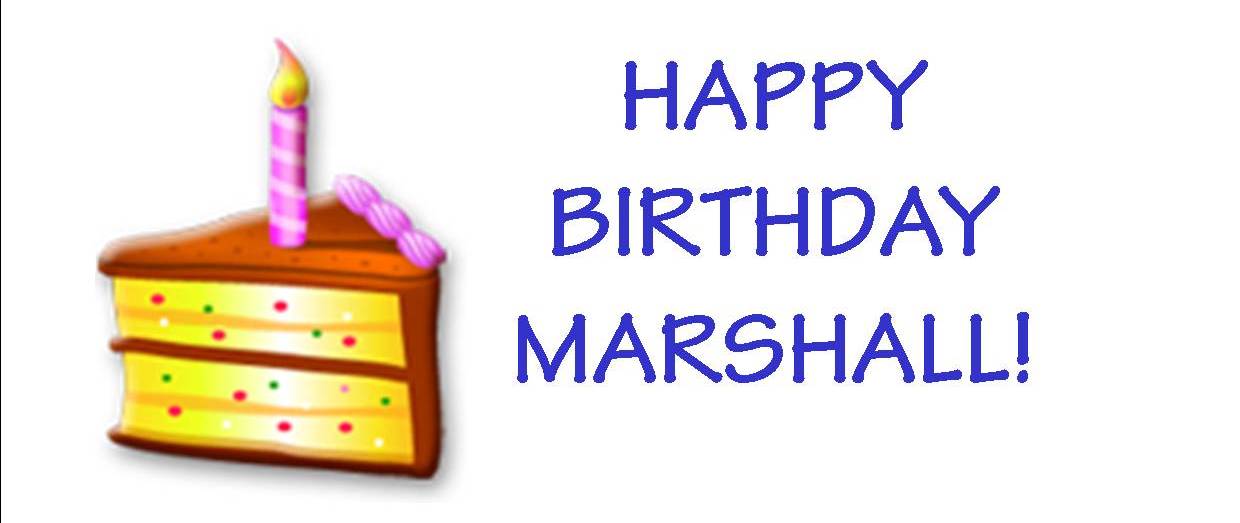 He'll be celebrating something else later this month – the UK release of Flipping Out, the next book in his acclaimed Lomax & Biggs crime series. But let's concentrate on the birthday now. On Twitter today he writes:
'Here's my annual birthday tradition. I ask my friends to commit a Random Act of Kindness on my behalf. Then write me about it. Some of the best gifts I ever got are in those letters and emails. Go ahead… make my day.' (Find him on Twitter here)
Well, you heard him. Had better go off and find an elderly person to help across the road.
Chiara Priorelli, Publicity Manager