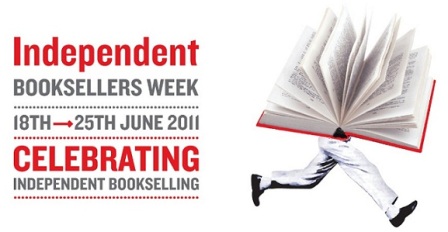 While Independent Booksellers' Week is in full flow, the Guardian are flagging up the humble/brave/nimble (choose your favourite adjective – mine, 'nimble') small publishers and presses out there also doing their thang. Read the article here…
And it just so happens that last night saw me speaking at the IPG Digital Quarterly meeting at Faber & Faber's offices where a collection of publishers of all shapes, sizes and interests were gathered.
Plus I'll be cracking open the rather beautifully produced Miss Pettigrew Lives for a Day this weekend, so I hope Persephone books will feel the love a few streets over from A&B central!
Are you doing anything this week to support independent booksellers or publishers?
Lesley-Anne Crooks, Sales & Digital Manager