Purged – Official Soundtrack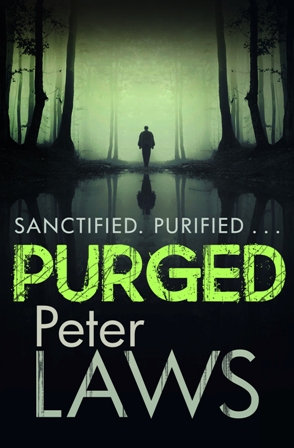 The original soundtrack to Peter Laws' debut novel Purged, available to stream free on Bandcamp.
https://peterlaws.bandcamp.com/releases
Attention all book lovers 📣

These exciting new titles are now available to request on NetGalley. From crime fiction to historical fiction, there is something for everyone …

Link below!

http://bit.ly/38bifM2

#NetGalley #NewBooks

@LizWebbAuthor @WellReadCookie

Twitter feed image.
It's always an exciting day when new books arrive at the office. Today we unboxed this beautiful book by Lauren Chater (@WellReadCookie), The Lace Weaver, which is published in January 🤩
 
#TheLaceWeaver #HistoricalFiction #LaurenChater #AllisonandBusby #Unboxing #BookMail #Fyp

Twitter feed video.
Load More