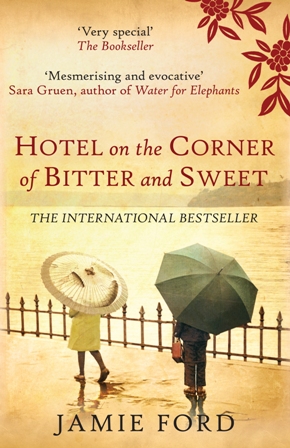 Our E-Book of the Month, Love and Fury by Samantha Silva, is still only 99p ✨

Don't miss out on this breathtaking tale of Mary Wollstonecraft - Trailblazer. Fearless thinker. Mother.

Head to the Amazon kindle store to purchase!

https://amzn.to/34o7Dbk

Twitter feed image.
The second book in the Blind Detective series is out now!

Murder in Regent's Park by Christina Koning (@christinakoning) is perfect for lovers of thrilling inter-war crime fiction 📚

Head to our website to purchase!

Twitter feed image.
Load More