With the John Lewis advert now on our screens and mince pies appearing in every supermarket, it's safe to say Christmas is on the way.
I've spent the last week trying to scramble together a Christmas list to circulate with family but, since I am no longer five and in want of new toys, it's quite hard to do.
Something bookish, of course, did catch my eye though.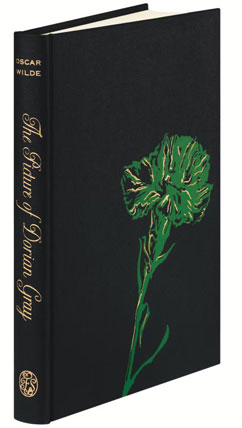 The Folio Society's The Picture of Dorian Gray  has been haunting me as of late. Plus there's a new introduction by literary all-rounder Simon Callow.
My pining for this edition is made worse by the fact that the Folio Society send me a catalogue every month.
So now, I long for not one, but multiple, books. Including this slipcase edition of Conrad's Heart of Darkness: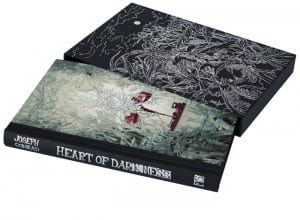 Is this anything you're hoping for this Christmas?
Sophie, Editorial Administrator