Christmas starts early at A&B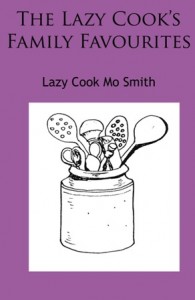 It seems so odd to be thinking about Christmas given I'm sitting here in short-sleeves with the sunshine pouring into the office … but think about it I must.  Two lucky members of the A&B team need to know when we'll be shutting-up-shop as they will be spending the holidays on the other side of the world and must book flights nice and early.
More importantly (well, more importantly to A&B's bottom line), the key book retailers are already planning what to put in front of their customers come the Yuletide season.   I've presented our autumn titles to Waterstone's head office, helped along by Lara's home-made cookies courtesy of a recipe from Mo Smith's marvellous Lazy Cook's Family Favourites and now I have to sit back and wait to hear what they might pick to promote in the stores … the tension is starting to get to me, I must admit.
Susie Dunlop, Publishing Director