We're now officially into autumn which means darker mornings and drizzly weather. But it's not all doom and gloom: it's not to hard to love this change of season when our parks and cities look like this –  check out these beautiful autumn pictures: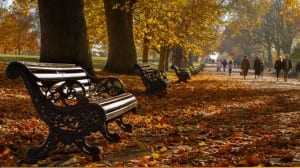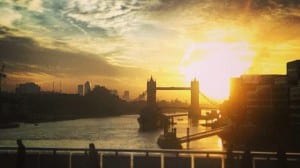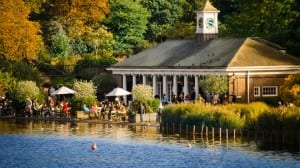 Do you have any great seasonal photos to share?
Sophie. Editorial Administrator
P.s. Credit for the images are Robin Wylie, Gaby Watson and Garry Knight respectively.