The background to The Fire Portrait – A guest post from Barbara Mutch to celebrate the paperback publication of her latest novel
Barbara Mutch, author of The Fire Portrait and The Girl from Simon's Bay, is our Author of the Month for January 2022. To celebrate the paperback publication of The Fire Portrait this month we invited Barbara to share the background to her latest novel.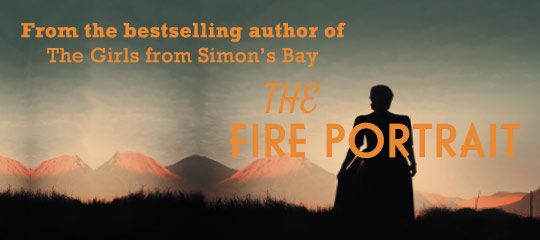 I began to write soon after my family are I were transferred to the UK from South Africa in the mid-1990s. Being away from the country of my birth allowed me to look back from a different vantage point, and gave me fresh perspective. I knew that I wanted to write novels that shone a light on South Africa, that showed both its brilliance and its shadows.
Because of my background, I'm drawn to stories of those who have left home to make a fresh start abroad – particularly in times past, when it was impossible to change your mind if you didn't like your destination once you'd arrived! There was no hopping on a plane and returning, for my characters! In the case of The Fire Portrait, I imagined a young woman, Frances McDonald, set down in an environment utterly alien to her, within a community whose language she did not speak. She must try to make a new life there, against a backdrop of political polarisation and the march towards world war.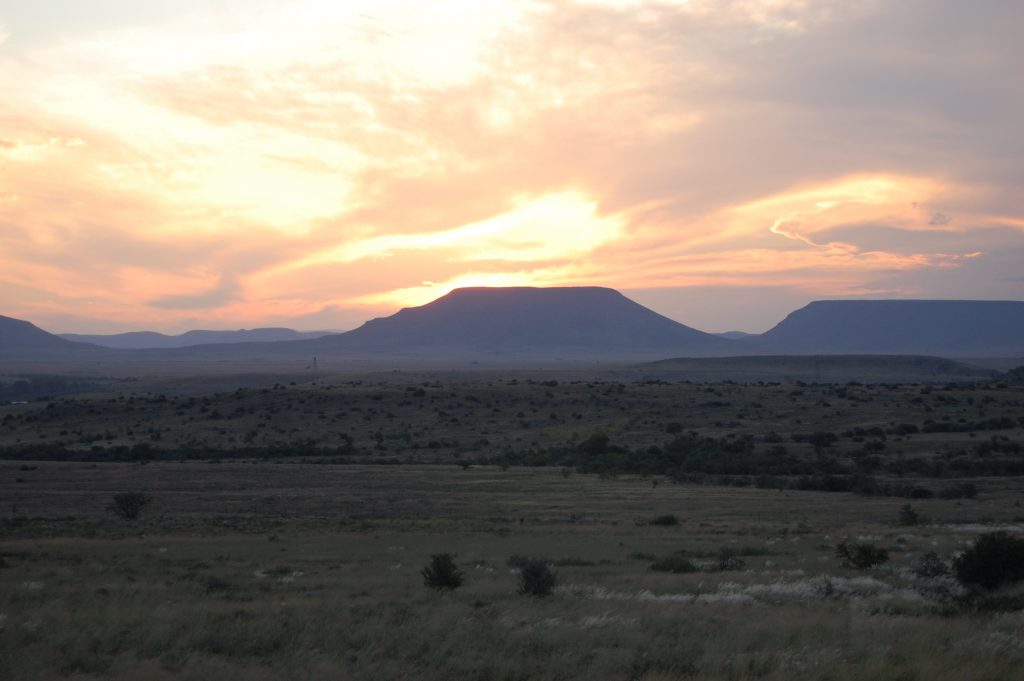 Frances's new home is the stark Karoo, a semi-desert region that stretches across the interior of South Africa. Nothing could be further from the gentle landscape of England where she was born, or the proteas and towering mountains of Cape Town where she'd hoped to establish herself. This place, surrounded by dry veld, seems unforgiving. She fears there will be little for her to paint, and few potential friends to share her life. Luckily, she is a feisty heroine! When she is knocked down, she gets up and tries again. And it is through the trials she endures that she finds love and lasting, unexpected recognition.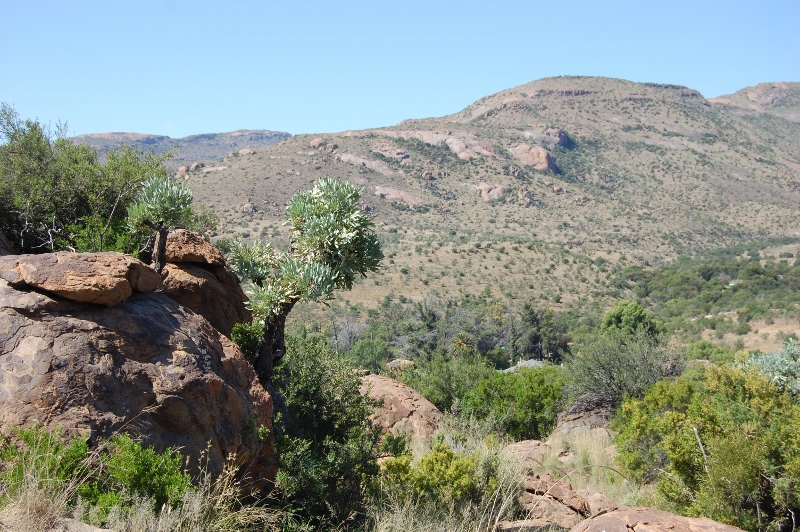 I have to visit the places I write about, even though I'm reflecting them as they were in the past. Once I have a sense of the region in the present day, I delve back in time via the resources of museums and libraries. If I'm writing about World War 2, I visit the National Archives in London, and the Imperial War Museum. In South Africa, I have researched at the Naval and Heritage Museums in Simon's Town, the museums at Matjiesfontein in the Karoo, the SA Museums of Cape Town and the National Library, especially for copies of newspapers of the day. In addition, a lot of work can be carried out online and this is a huge benefit. I also speak to people with particular expertise – for example, with steam trains in my latest novel, The Fire Portrait, or gunnery experts for the wartime naval sequences in The Girl from Simon's Bay. In the case of The Fire Portrait, I took watercolour lessons with an artist who also introduced me to the possibility of charcoal as a medium. Charcoal? You'll have to read the book to find out why! Then, once the research is done, it's a case of choosing the details that will become part of the story and which will, I hope, give authenticity and richness to the novel. And this is where I should perhaps leave it to you, the reader, to decide if I've succeeded!
The Fire Portrait by Barbara Mutch (9780749026790) is out now in paperback.
Don't forget to follow Barbara Mutch on Instagram, and us on Twitter, Instagram, Facebook and Tik Tok!