Available for weddings, bar mitzvahs…and environmental portraiture.
Our talented Art Editor, Christina Griffiths, has had her photography reviewed by The Guardian. Never one to toot her own horn, she did not broadcast the news (I only found out today), so I feel compelled and delighted to do the tooting for her.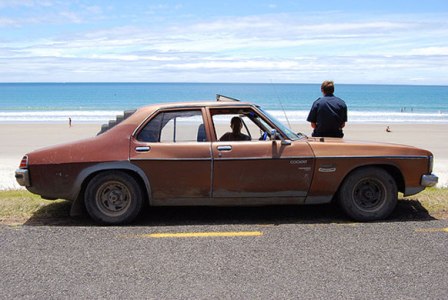 Her 'portofilio of environmental portraiture' is described as 'stylishly executed'. The photos are praised for being 'wonderfully nostalgic', 'natural' or 'well-captured' and demonstrating 'thoughtful ideas', 'clever storytelling' and an 'understanding [of] natural light'.
To view the featured portfolio, click here.
To see  more of her photos check out her Flickr account.
And then of course, to see her design work, just check out the Allison & Busby book covers…
Chiara Priorelli, Publicity Manager