Susanna Kearsley talks with broadcaster Ted Barris about her book Sophia's Secret. (Note is was published first as The Winter Sea in hardback so is referred to by this name in the clip).
In this video she talks about using real people from history as characters.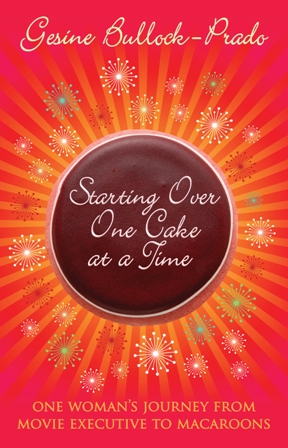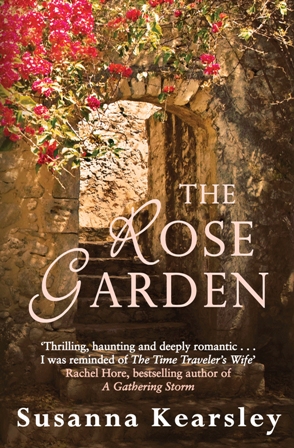 Following her winning the RT Reviewer's Choice award for The Rose Garden, Susanna Kearsley talks about the book as well as her other novels that have made her the success she is today.