Authors are for life, not just for Christmas.
Ah, the joys of Christmas shopping. Whether it's the cut and thrust of elbows on Oxford Street or the anxiety over curiously delayed internet purchases, nothing quite raises the blood-pressure like it. And in an effort to distract me from my far-from-complete list, I've compiled something of a Christmas shopping list for aspiring writers out there.
1. Need a sympathetic ear to run your latest plot twist by? Why not pop your favoured literary hero up on the desk for a chin-wag. Soft-toy versions of Oscar Wilde, Virginia Woolf and Sherlock Holmes for instances are all available.
2. You'll think I'm a terrible gadget-geek, but I was rather struck by the following techy aids for writers. Reluctant to join the 21st century hoardes of keyboard pummellers? Prefer to write your magnum opus long-hand with a pen? Well, how about the pen that digitally records what you write and hear?  Or, if you spurn laptops, perhaps the romance of this 'vintage' typewriter might be your thing?
3. And there's nothing like getting friends and family to treat you well this festive season like a judicious dose of paranoia…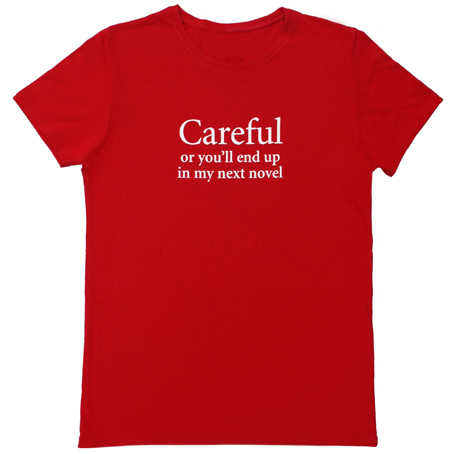 Lesley-Anne Crooks, Sales & Digital Manager