August 2020: Jim Eldridge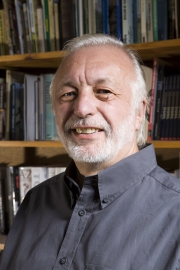 Jim Eldridge has had ninety-five books published, which have sold over three million copies. He is also a radio, TV and movie scriptwriter who has had 250 TV scripts broadcast in the UK and internationally. He lives in Sevenoaks, Kent.
Jim introduces the Museum Mysteries series in this YouTube video.
Author's Website: http://www.jimeldridge.com