If someone was to ask you what the soundtrack to your childhood was, what would you answer? In my case, a motley collection of Take That, Michael Jackson and one-hit wonders from the Now albums would vaguely conjure up the atmosphere of my early years, and give you an inkling of my under-developed music tastes.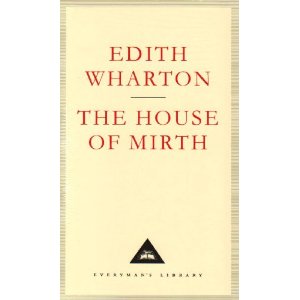 Predictably, as I've never been a huge musicophile, books have played a bigger part in my memories. For example, if I come across a hardback from the Everyman Classics Library, monochrome, pristine and be-ribboned, I'm transported back my GCSEs when I was reading Edith Wharton's The House of Mirth and The Go-Between.
When it comes to primary school, there's one sure-fire way to evoke a younger me, a me probably missing a few crucial teeth and with my school uniform socks at half-mast: Roald Dahl. But more than that, the real trigger is Quentin Blake's illustrations. I can't think of another  writing / illustrating pairing that is harder to divide in my mind. Blake's images simply are Roald Dahl's world make manifest.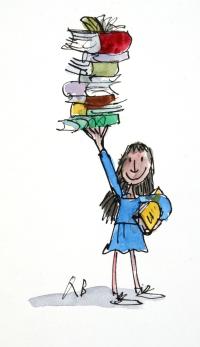 So, for all those over-grown children of the 80s out there, you might like to catch up with Mr Blake's recent work in Beyond the Page, or grab the opportunity to see an exhibition of his work, Octoquentinicious, from next Sunday 9th December.
Lesley Crooks, Sales & Digital Manager