Some books are just better in winter. They portray the cold dark nights and frosty winds that keep us huddled indoors. Nothing does this quite the book I am reading now:  Miss Smilla's Feeling for Snow, by Peter Høeg.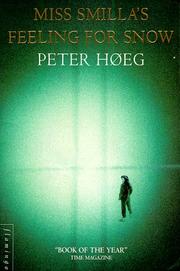 Set in snowy Denmark, the protagonist Smilla Jasperson investigates the death of a young boy using her remarkable understanding of snow. She essentially 'reads' the snow for clues, travelling across Copenhagen and uncovering the truth with her visceral 'feeling for snow'. An unusual and extraordinary talent and one that marks the book as a winter read. As Smilla marches and crunches her way over the thick snow examining the footprints, you can almost feel the crisp chill of the Danish air. And it makes it all the more delightful because I am wrapped up warm in bed like a pig in a blanket, toasty toes and all.
Also Peter Høeg's prose is atmospheric, undeniably poetic yet subtle. It's clear and as crisp as the landscape he creates. As Smilla moves from the bleak city to the desolation of the ice fields in Greenland, I couldn't help wishing I had my own seal skin cape and snow boots to join her on the adventure.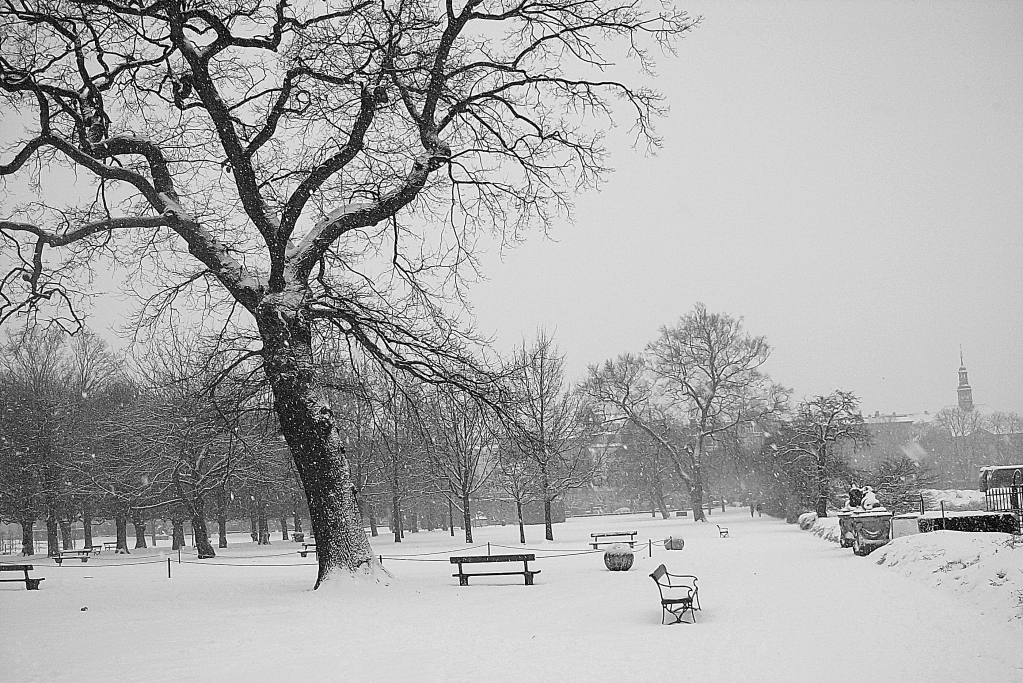 Everything about this book radiates winter – whether making you curl up inside by the fire or by trudging out fiercely into the cold. I started out doing the former, only to end up stomping out into the frost pretending I am a slick Scandinavian detective with Feeling for Snow tucked under my arm and frowning at rain puddles. I am sure I'll get the hang of reading snow one day. Until then, I am devouring this charming and unique book wearing my granny jumper and drinking lots of hot tea.
What great winter books have you read?
Sophie Robinson, Publishing Assistant