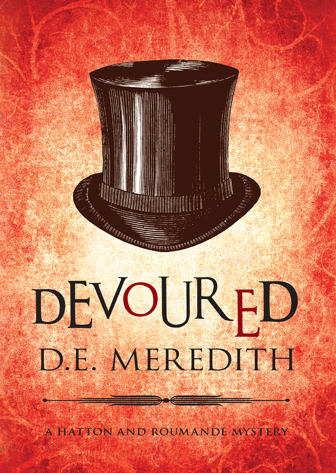 In an article written especially for Book Oxygen, author D E Meredith exposes the valuable links between experience and writing, revealing some of the dark origins behind her debut Devoured, the first novel in a the Hatton & Roumande series set in Victorian London and featuring one of the first forensic detectives.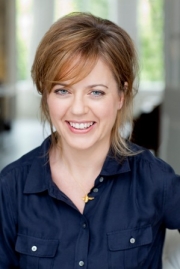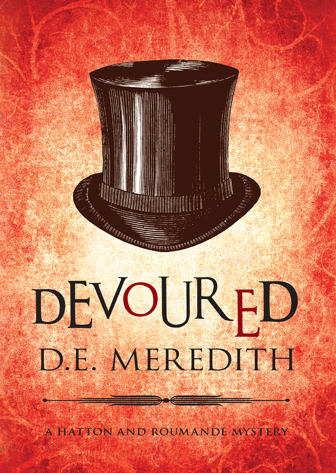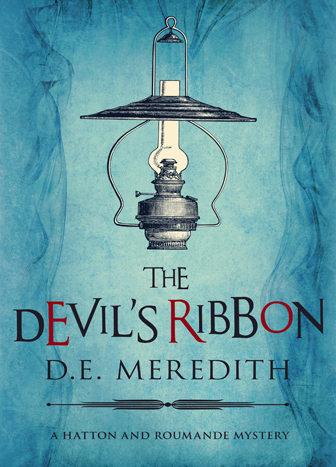 The Next Big Thing works like a recommendation chain-mail with authors answering the same 10 questions before inviting other authors to do the same thing. Here, Victorian crime-writer D E Meredith talks about her upcoming book The Devil's Ribbon and who she thinks should be The Next Big Thing...
Author DE Meredith, author of the historical crime novel Devoured, imagines a travel guide for those travelling to Borneo in 1856 for BBC History Magazine.