Experts Explain: Forensics in Crime – Author Event with Graham Bartlett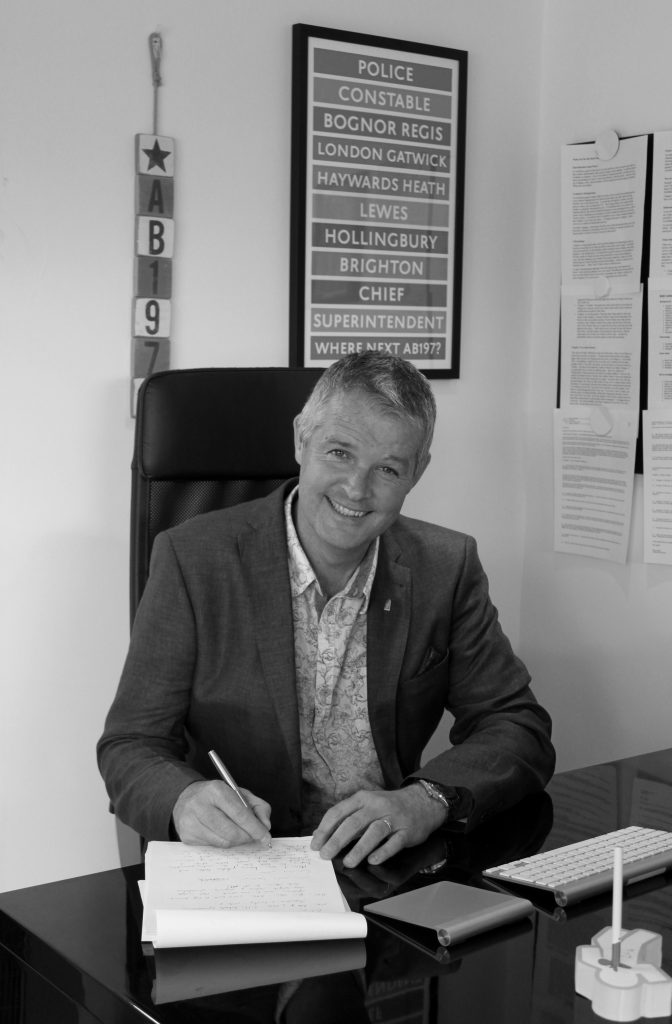 Have you ever wondered how accurate the crime scenes are in some of your favourite detective novels and TV dramas? Find out the truth by immersing yourself in the world of forensic science, and discover how experts identify the tiny details that most people wouldn't spot.​
This workshop brings together some of the UK's leading forensic and crime writing experts. Professor Angela Gallop, author of How to Solve a Crime: Stories from the Cutting Edge of Forensics, is joined by author and mortician Carla Valentine, and bestselling author and police procedural advisor Graham Bartlett, author of Bad For Good and Force of Hate.​
Together they will discuss how forensic knowledge can give authors and their stories an edge of authenticity, how details of forensic investigations add drama to the plot, and what it is that crime writers sometimes get wrong.
This event is part of Bradford Literature Festival.
Book now: https://www.bradfordlitfest.co.uk/event/experts-explain-forensics-in-crime/